People who grew up with the ADA assumed that they could be independent. While significant barriers remain, the impact of the ADA and the other disability laws is huge. Along with the ADA came a disability community with role models and peers.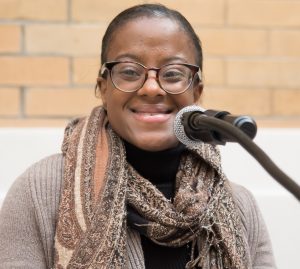 Advocacy and the removal of barriers for people with disabilities is Jennifer's calling. As chair of the MA https://www.masilc.org/mainStatewide Independent ...
Watch Video of Jennifer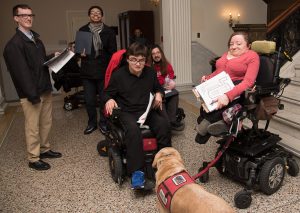 While some advocates focus on inclusion, Desi's path to independence has been through the disabiity community. She credits finding role ...
Watch Video of Desi