Massachusetts Tales of Independence is a collection of the personal stories of people with disabilities. Each person simply wants to the opportunity to direct their own lives in the community. They are each special, not because of their disabilities, but because of their commitments to helping other people with disabilities be able to live, work and play in the communities of their choice. They are each committed to everyone being able to live independently.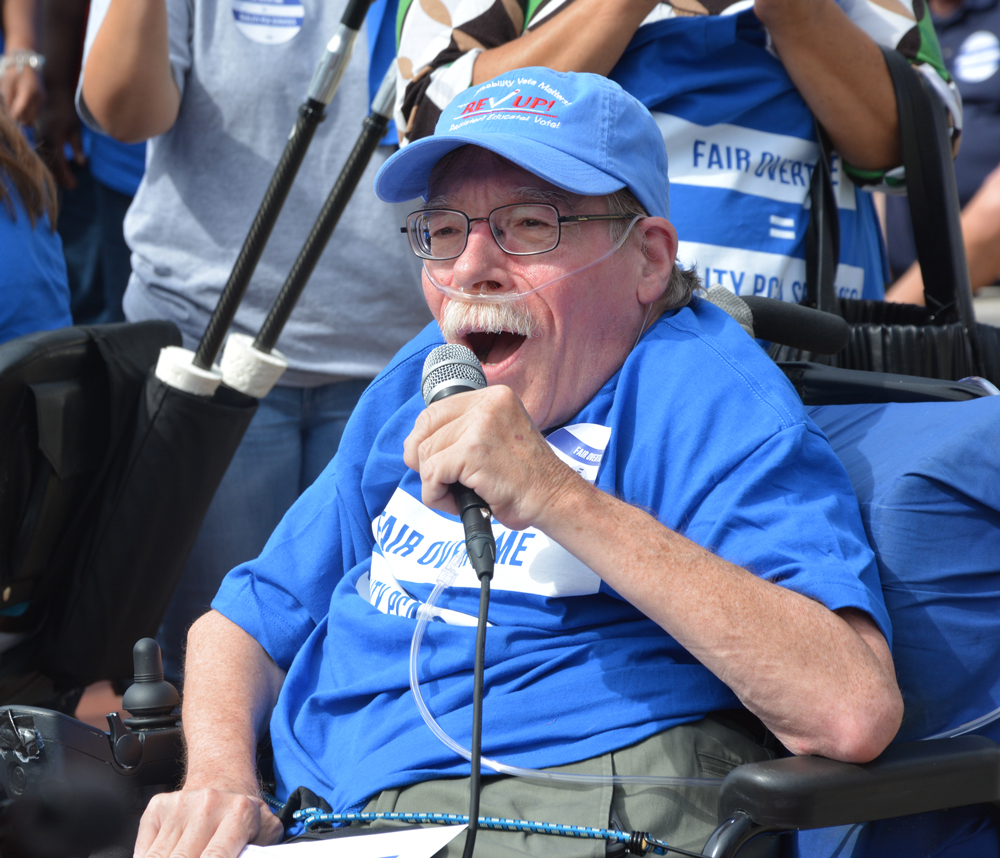 Paul Spooner, the executive director of MetroWest Center for Independent Living, has been an active advocate for Independent Living since the 70's. While some key people and stories have been lost, Paul wants to preserve as much of the rich history of Independent Living as possible. This video project shares the personal stories of people with disabilities in Massachusetts.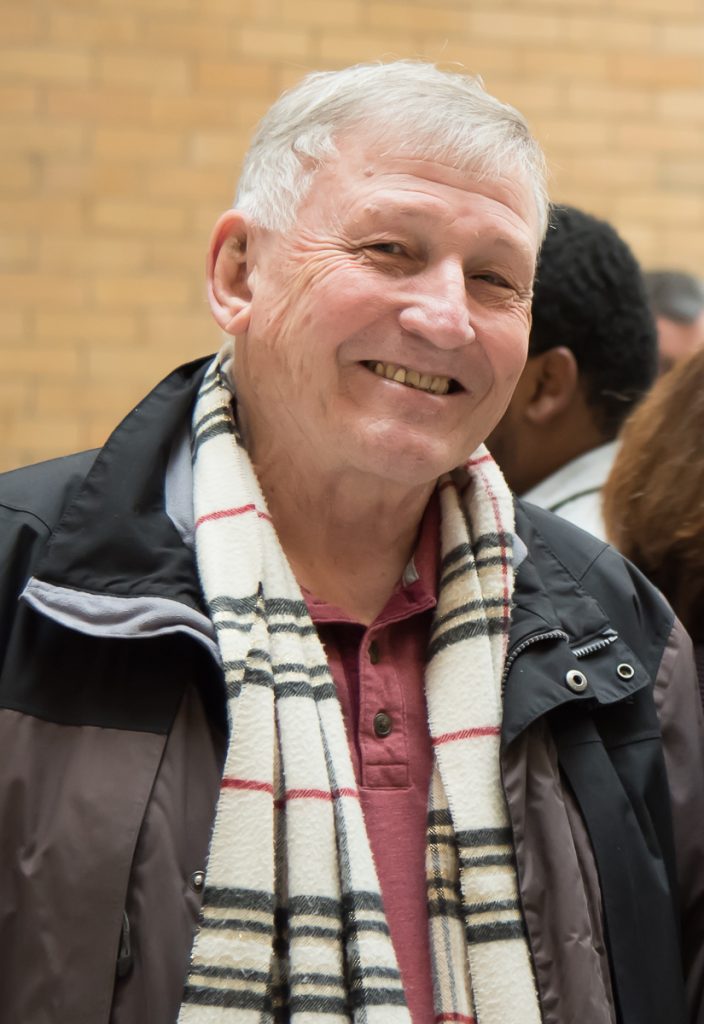 With a grant from MRC, Paul hired Bill Allan to interview and film people with disabilities who are successfully living independently in Massachusetts. Bill, with his wife, Mary Lou Maloney and others, helped found the Disability Policy Consortium, and continues to be strong advocate for disability issues.